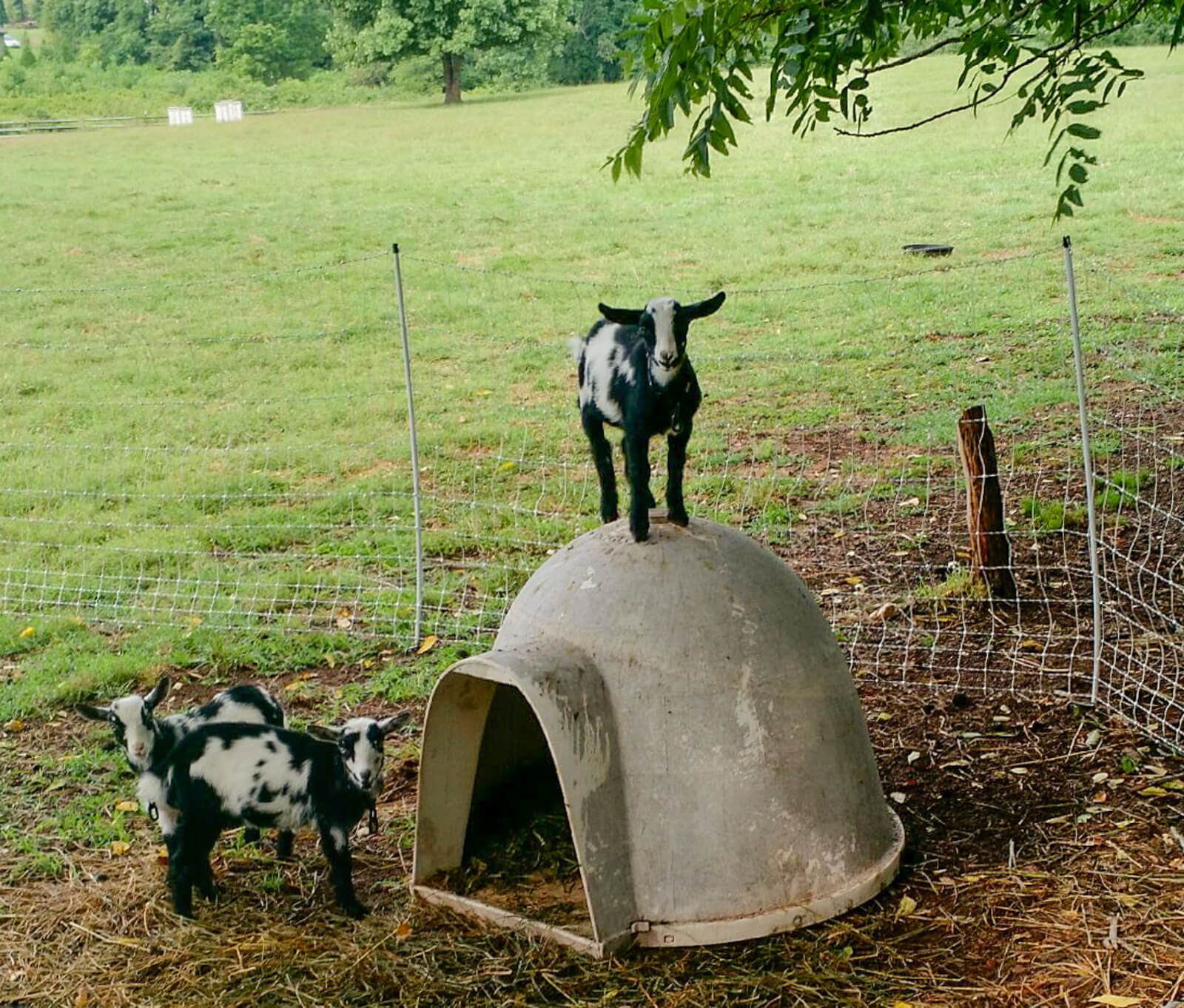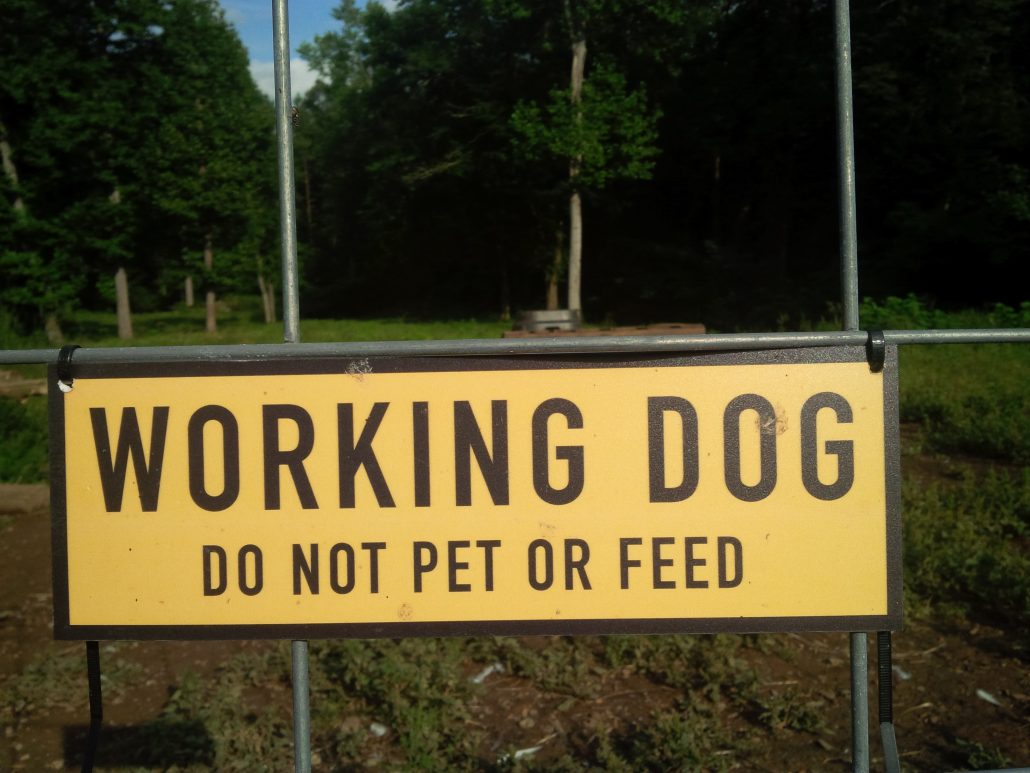 TIPS FOR A SAFE & FUN FARM TOUR EXPERIENCE
Don't rely on cell phones – much of our county does not have cell signal
Wear appropriate shoes and clothing for the farms – closed toe shoes, no flip-flops
Be careful of barbed wire & electric fencing
Park only in designated areas on the farms
Be careful driving on gravel roads and driveways
Reference the Guidebook for restrooms and wifi
Please leave pets at home (many of our Farms are not dog-friendly)
Beware of Livestock Guardian dogs – these working dogs take their job of protecting livestock very seriously
Beware of farm cats
Do not pet animals behind fencing
Do not feed animals without farmer permission
Do not chase animals
Please be mindful of your children and our venues' posted schedules.
Have FUN!!