Happy Henz
Happy Henz is a family farm owned and operated by Alex Henze, James Henze and Susan Blake Henze.
We use sustainable agricultural methods to cultivate pastures for sheep, goats and chickens.
Our hens range from heritage breeds to everyday layers providing some of the tastiest eggs around.
The goats are clearing the way for more pastures to sustain the sheep and hens. Rotational grazing ensures everyone has something good to eat.
Our livestock guardian dogs Atlas, Jack, Jill and Samson protect everything.
Find more information at: https://www.facebook.com/Happy-Henz-165613586794602
Directions:
150 Henze Lane / Rock Mills, VA 22716
NOTE: There is a challenging, steep, mile-long gravel road leading to Happy Henz Farm.
From Little Washington take Lee Hwy (U.S.-211) west toward Sperryville
Left on Rock Mills Rd. The road narrows down toward the river.
Turn right on Whorton Hollow and cross the bridge.
Take the first left on Henze Ln.
Stay left on Henze Ln. at all forks.
Happy Henz Farm is at the end of the road.
Farm Tour Weekend Schedule:
Farmers will be on hand for tours and questions
Eggs available for sale while supplies last
Sheep, goats, chickens and ducks available for viewing
NOTES:
Kid friendly? Yes.
Pet friendly? No (Livestock and Livestock guardian dogs on-site)
Handicap Accessible? No
Restrooms? No
Wifi? Yes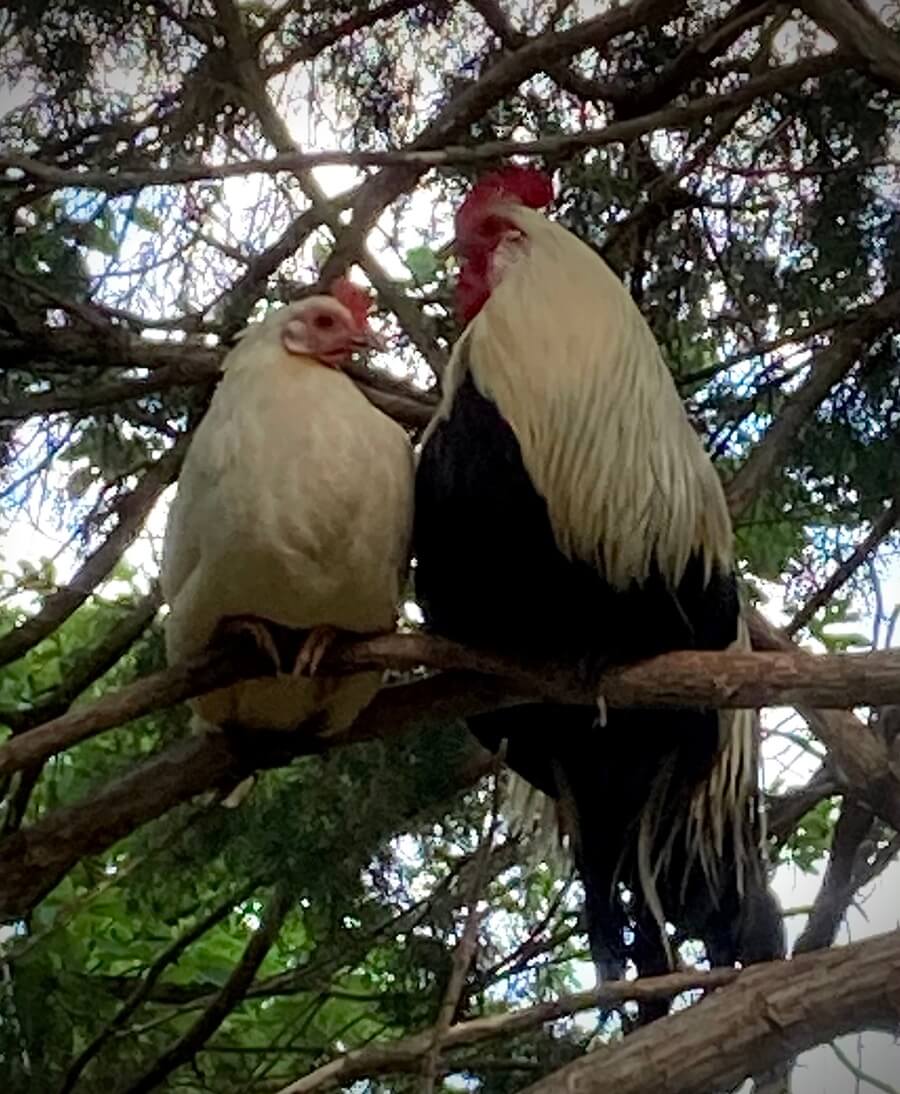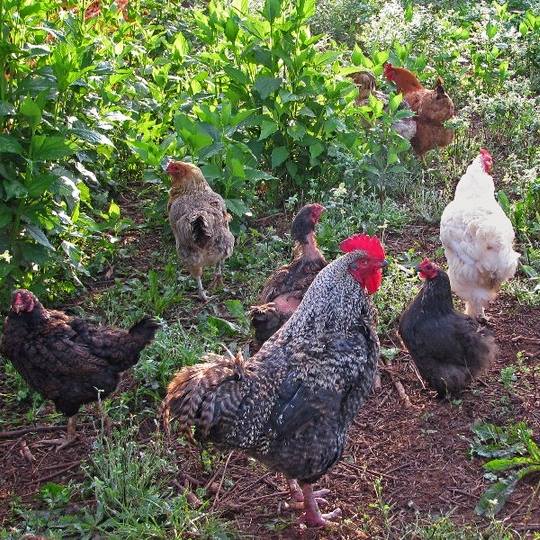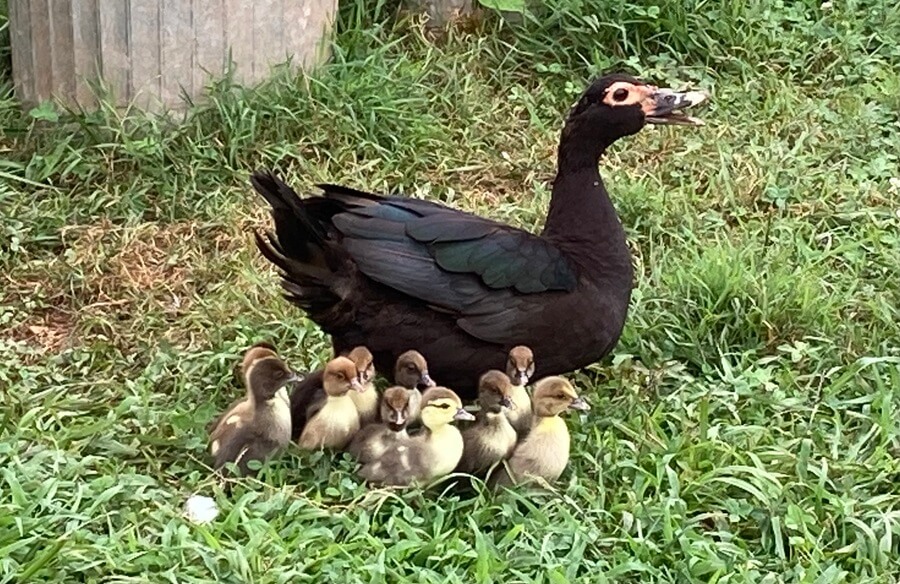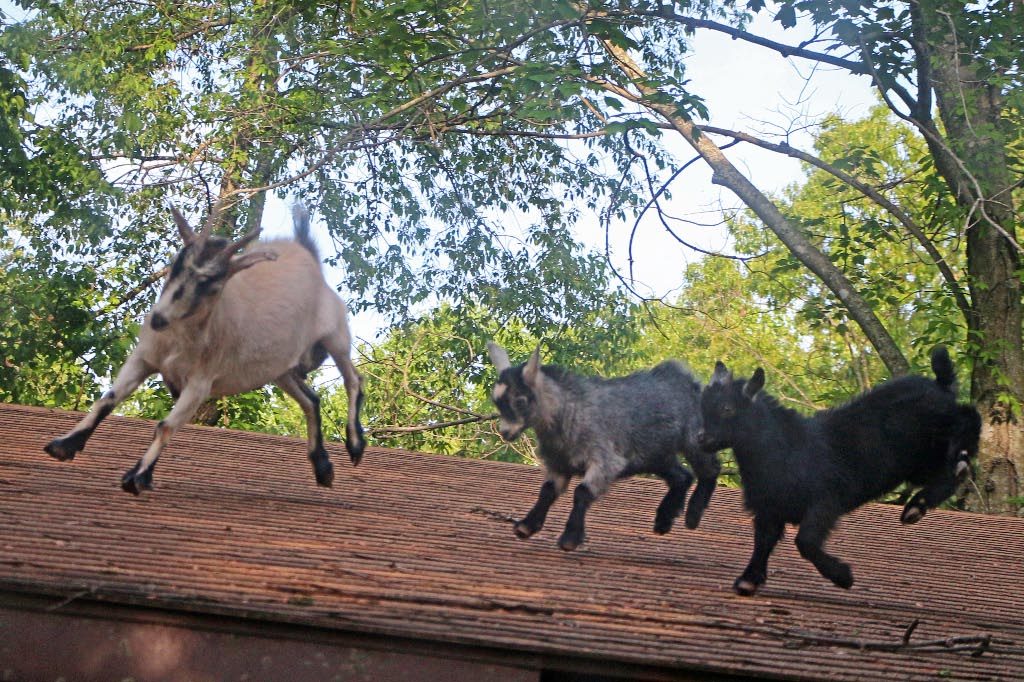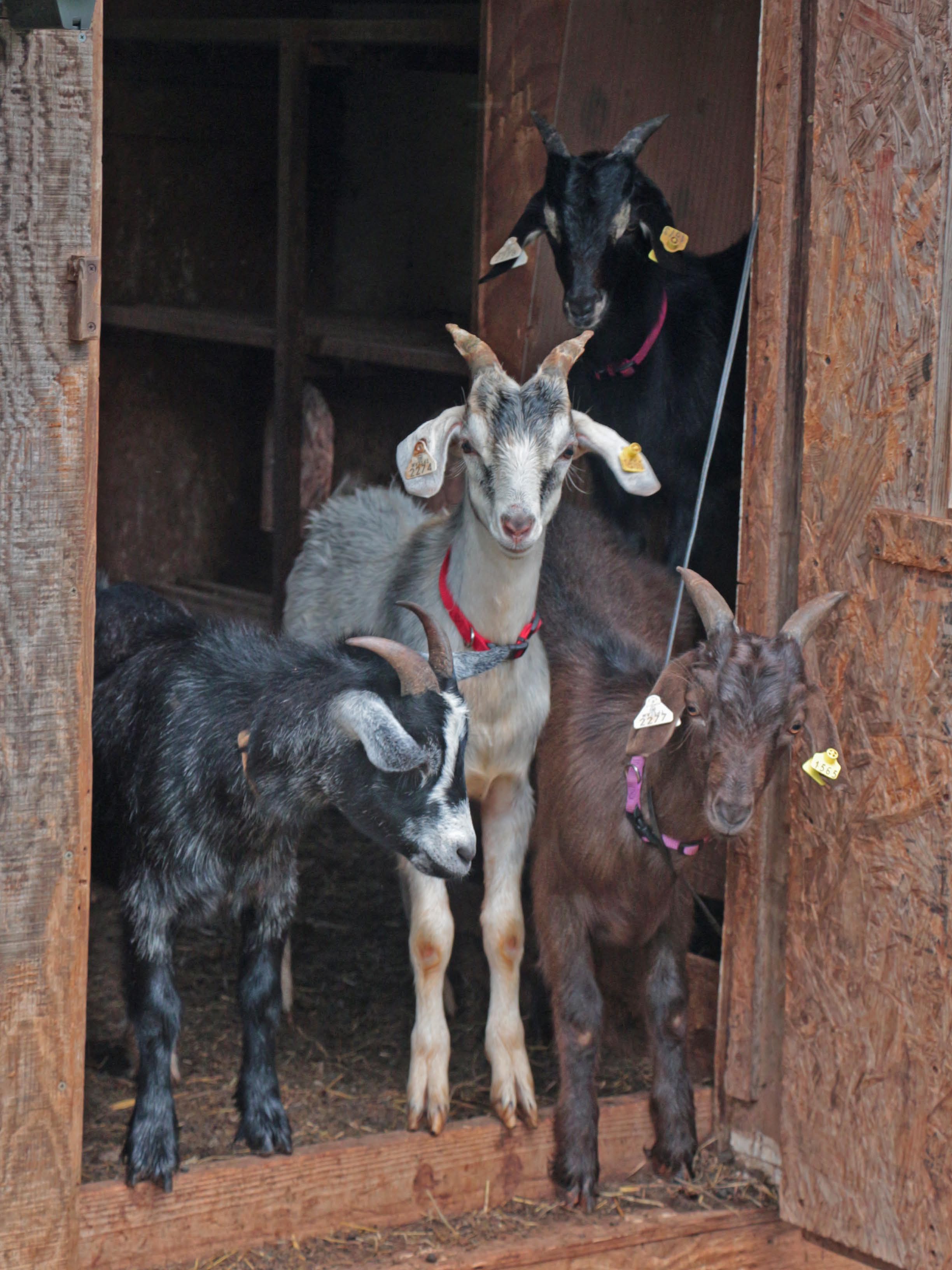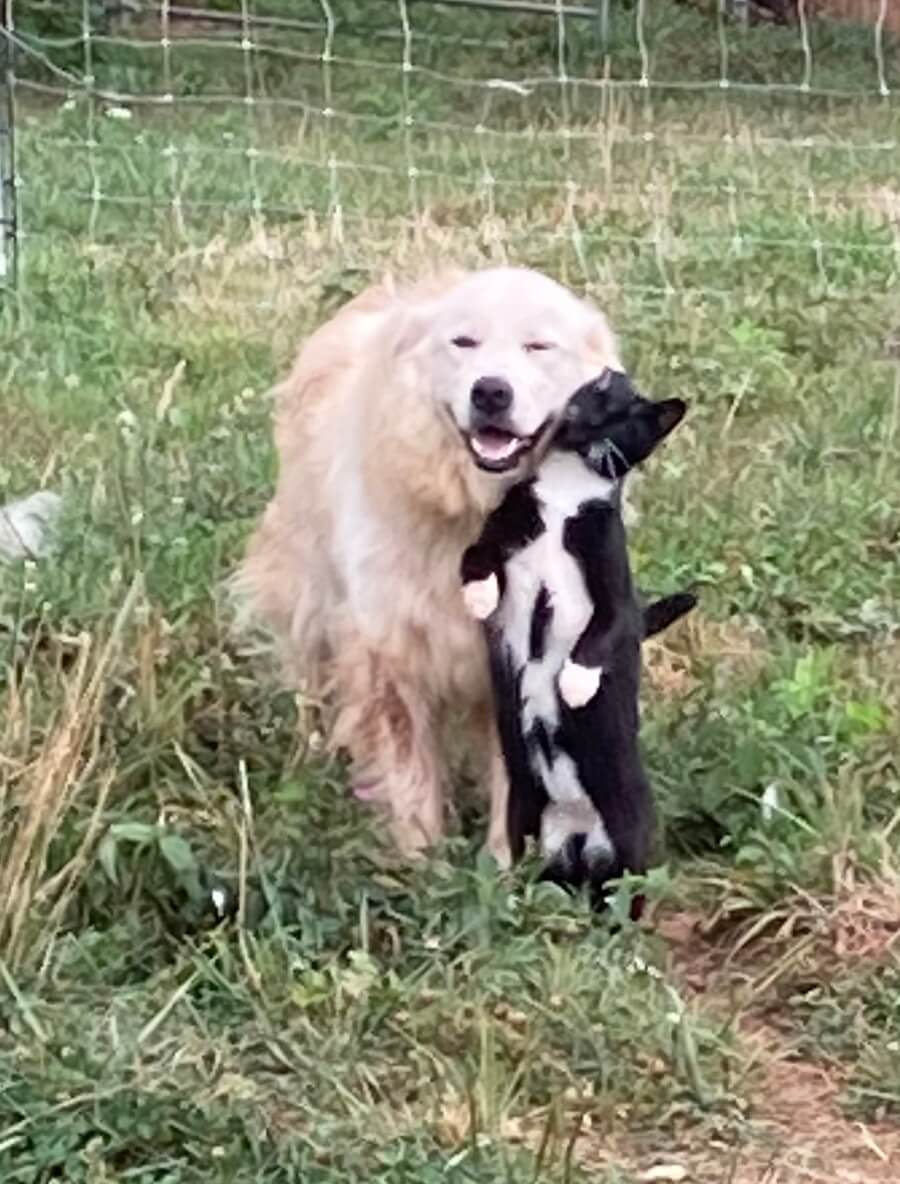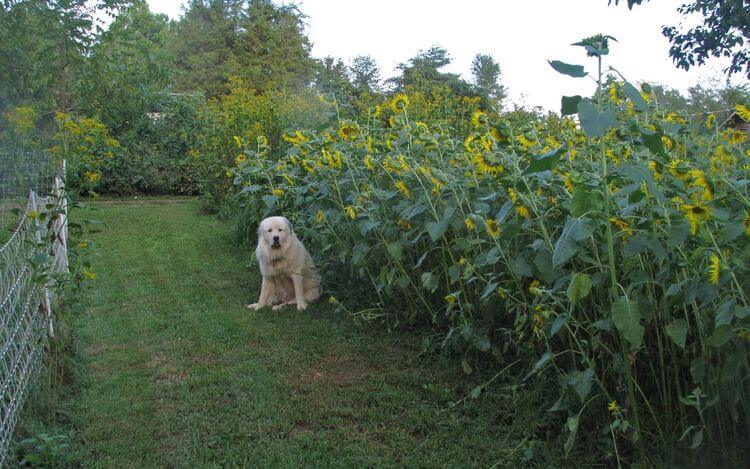 Click to open an expanded map (Bing shows the road but Google Maps does not).
38.652524, -78.126820