River Jordan Farm
River Jordan Farm, is a family owned beef cattle operation offering "Purebred" Wagyu beef located in Huntley, VA on 328 acres of chemically free pastures.
The farm was the first certified organic farm registered in the State of Virginia. The farm has been chemically free since 1971.
The Yates family have been farming in Rappahannock County since before the Civil War. James the 3rd is the fifth generation of his family to have lived in the County. James E. Yates know as "Bull" Yates became the largest cattle producer, acquiring over 10,000 ac during the 1800's and sold cattle to both the Union and Southern Armies.
Prior to WWII James E. Yates the 2nd organized Rappahannock Farmers and created a Feeder Calf Sale for Angus breeders in the county. This sale was recognized as the most popular sale in the State.
Today James E. the 3rd has followed in the cattle tradition, producing one of the largest Wagyu herds in the state of Virginia.
We will be offering slider and smoked brisket samples while supplies last.
Find more information at
www.riverjordanfarm.com
https://www.facebook.com/Rappahannock-Wagyu-at-River-Jordan-Farm-464966090331155/
540-570-8001
jameseyates@gmail.com
Directions:
141 Cobbler View Lane, Huntly, VA 22640
From Route 522 in Huntly turn East on Jericho Road
Go 1 mile of hard top-continue to 0.4 miles of gravel road
Turn right on Cobbler View Lane, pass through Electric gate (it will be open)
Continue 1 mile past two homes on left and one red roof barn.
Farm road dead ends at cabin & pond.
Farm Tour Weekend Schedule:
We will be offering slider and smoked brisket samples while supplies last.
NOTES:
Kid friendly? Yes.
Pet friendly? No
Handicap Accessible? No
Restrooms? Yes
Food Available? Yes
Internet/Cell Service Available? Yes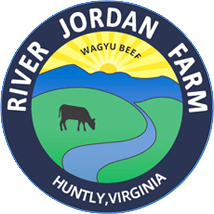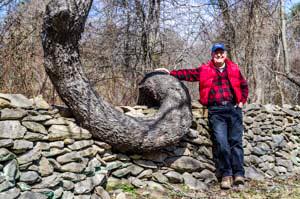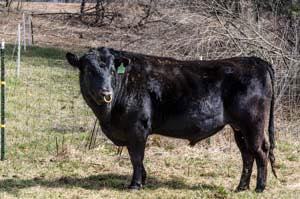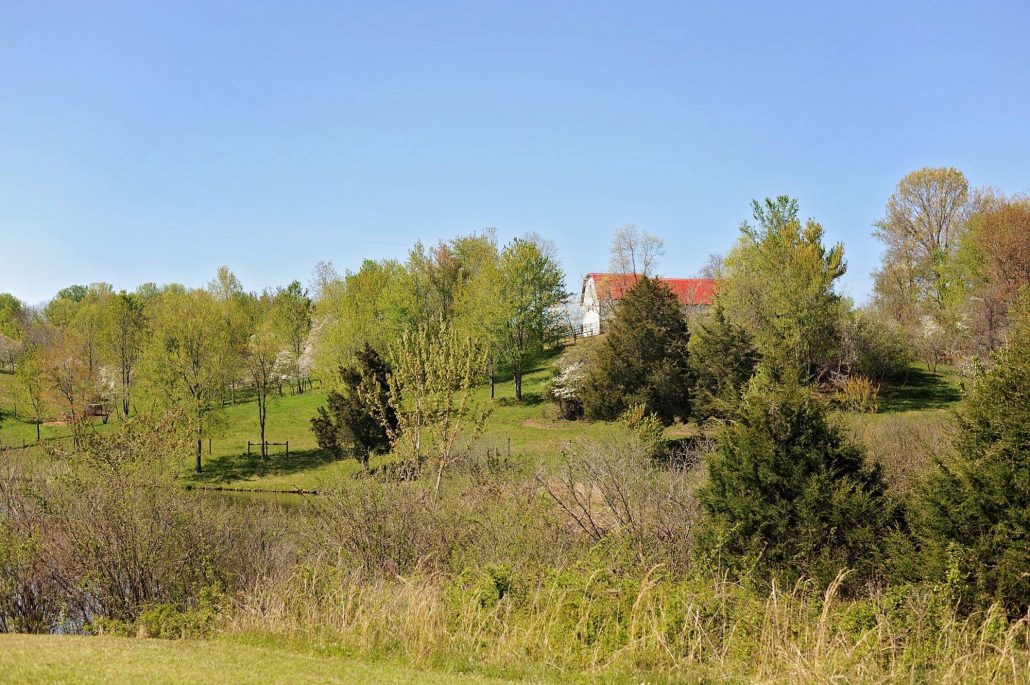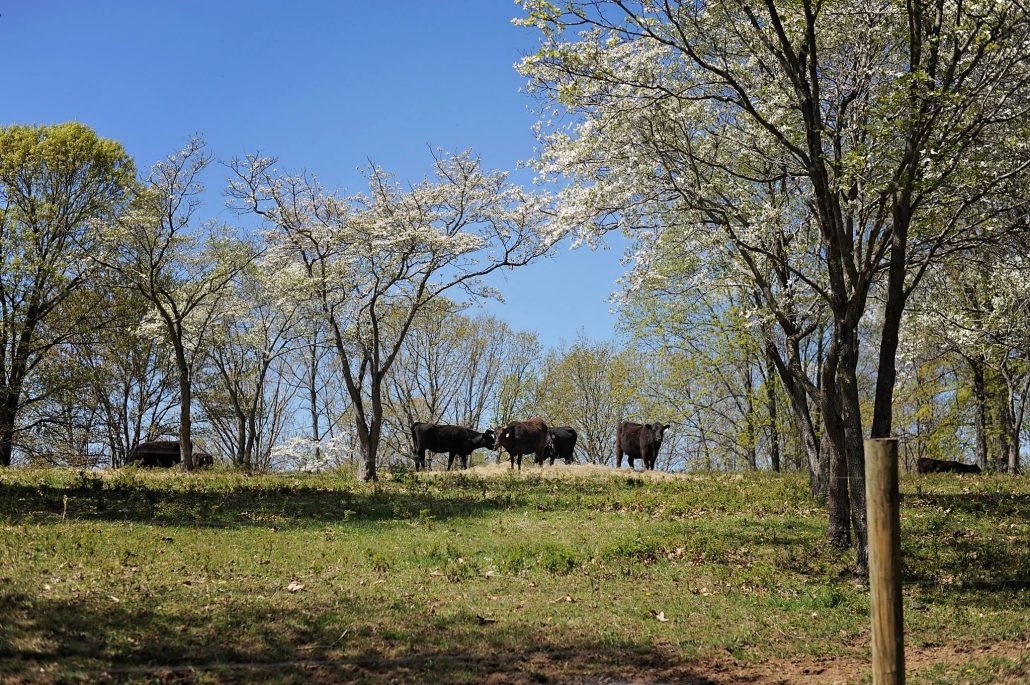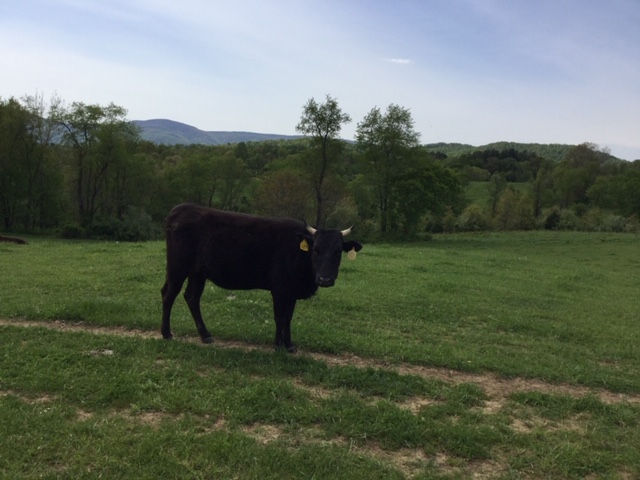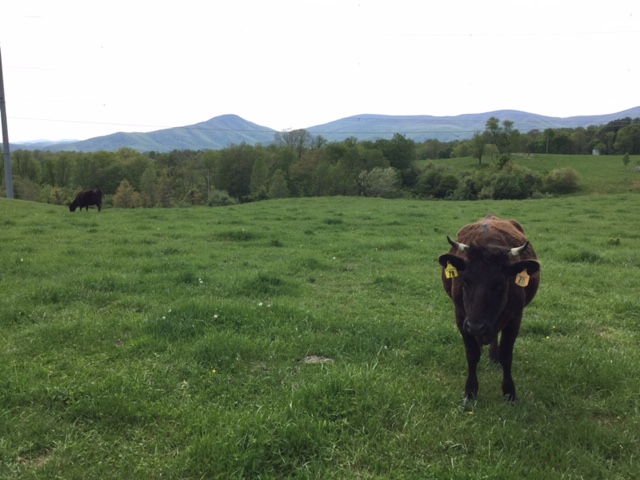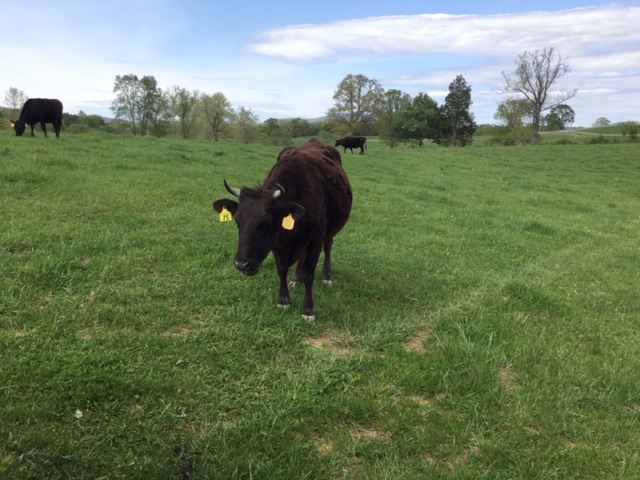 Please note the venue location is at the end of Cobbler View Lane.