14th Annual Farm Tour – September 23 – 24, 2023
11AM – 5PM
The tour is self-guided so you can travel at your own pace.  Have fun while learning about agriculture practices, with the breathtaking background of beautiful Rappahannock County.
Hayrides, farm animals, wineries, goats, sheep, chickens, cows, bees and apiaries, pick your own apples – there is something for everyone to enjoy!
The mission of the Rappahannock County Farm Tour is to present an unforgettable, educational and enriching experience of Rappahannock County's (Agri)Culture.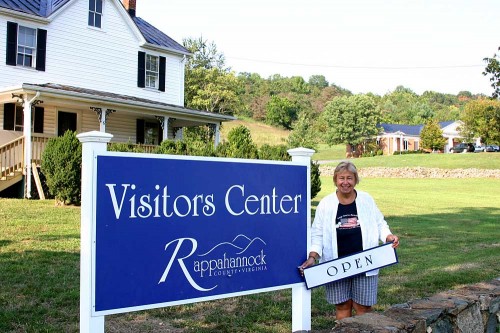 Stop by for your Farm Tour Guidebooks, directions, and info.